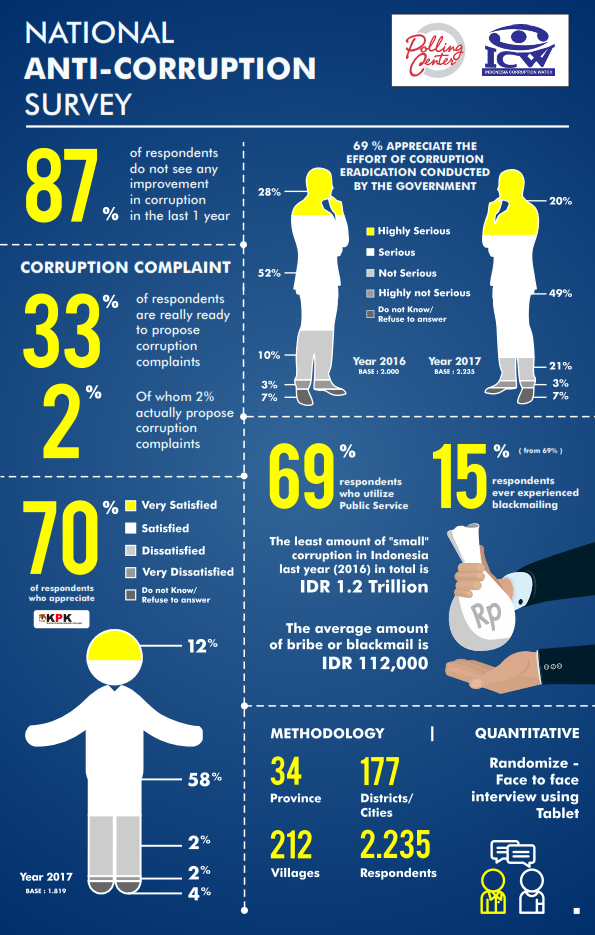 We are pleased to share with you the first edition of our company Newsletter 2018.
Polling center conducted a national anti corruption survey. The following is a quick finding of the results of this study
Hope you will find it useful and please contact us for any questions or further information. Happy reading!
If you know more detail please visit our New Website at www.polling-center.com